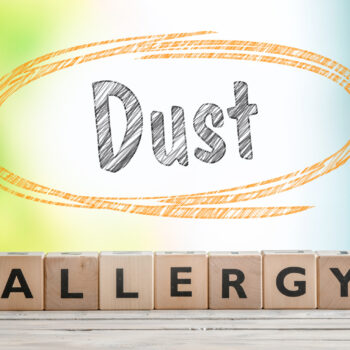 There is no question that air quality is vital to our health, especially for people with underlying health conditions. As cities grow and as we move back into our offices, air quality will be an ongoing challenge.
HVAC cleaning and maintenance is essential for air quality especially for commercial spaces that were closed due to the pandemic.
Here are some reasons to take advantage of HVAC cleaning and maintenance:
AIR POLLUTION DOES NOT STAY OUTDOORS:
 Although most cities in Alabama aren't known for high air pollution, there is still plenty of "fine particle matter" floating around. That matter creates poor air quality inside our facilities. Dust and particles from boilers, construction activity, or outside air can find their way into your HVAC system. Filters that are not changed on a regular basis can restrict air flow and allow those particles to enter the air stream causing allergies to flare or upset other respiratory conditions.
THE OTHER "STUFF" IN THE AIR WE DON'T THINK ABOUT:
Besides particles and matter that get into your HVAC system, there is other "stuff" like bacteria, pet hair, and dust mites that build up over time, causing allergies and contributing to poor indoor air quality.
HVAC cleaning and maintenance can help control the other "stuff" and keeps your HVAC system operating effectively.
AIR CONDITIONING CLEANING SHOULD BE ROUTINE:
Your air conditioning system is an investment and works hard every day. It makes sense to keep it running well with a routine maintenance. Performed regularly, a routine maintenance will remove the contaminants that negatively impact your indoor air quality.
Make sure you have a positive relationship with a HVAC company! This will help eliminate the "germs" coming back as your employees return to the office.
For further information regarding a preventative maintenance plan or if your system is not operating at its best, give us a call 205-591-5678 or visit us at hardyserv.com