Heating & Air Conditioning: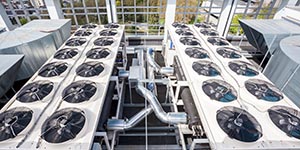 A reliable HVAC system ensures the continuity of business operations and occupant comfort. With over seven decades of experience in the HVAC business, Hardy Services has designed and delivered comprehensive HVAC solutions including system design, installation, maintenance, and repair to a broad range of commercial and industrial customers.
---
Plumbing: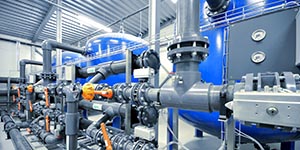 Hardy Services has plumbers available 24 hours a day. When you call in with an issue, you will be prompted to speak to a the Hardy Services plumber on call.  Hardy's plumbing division offers full-service commercial plumbing and drain cleaning services 24/7/365.

---
Controls: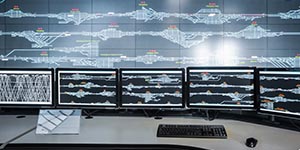 When building systems work together, they collect and share vast amounts of facility and financial data. This creates a reservoir of business intelligence to make real-time decisions that improve business performance. This allows you to proactively forecast, control, and manage facilities, while creating a more productive, energy-efficient workplace.