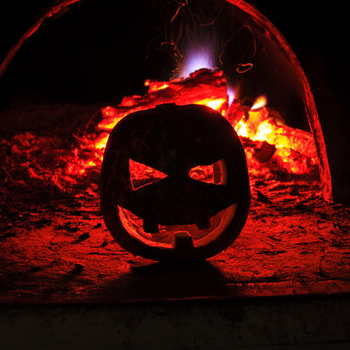 It's hard to believe that "Old Man Winter" is right around the corner and with cooler temperatures approaching it won't be long before we are turning on our furnaces. As we start our furnaces for the first time, we may encounter some "spooky" noises. As equipment ages or sits dormant during their off-season some problems can arise during their start-up. Here are just a few reasons you may hear some of those "spooky" noises:
SPOOKY NOISES AND POTENTIAL REASONS
Squealing Noises- Can arise from worn belts, worn bearings, or other system
components that have begun to wear excessively.
Rattling- Rattling noises will typically occur when a part or parts have become
loose and rattle due to vibration in the system or air-flow.
Loud Whistling- Can occur when there is an obstruction or mechanical issue that
is causing a break in the air-flow. The whistling comes from air escaping
through gaps, holes, or other areas not designed for air to flow through.
Grinding or Metal-On-Metal- Grinding sounds are very scary! These noises typically occur when components in the system are broken or very loose. Grinding sounds could cause a total system failure and should be addressed immediately.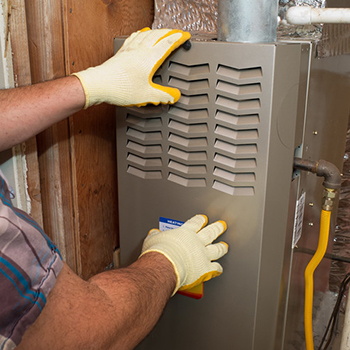 You could help avoided these problems with a preventative maintenance program from a licensed Commercial HVAC provider.
Don't be stressed by the spooky sounds of your furnace. Please consider Hardy Services for All your Furnace, HVAC and Building Automation needs.
#Hardymakelifebetter