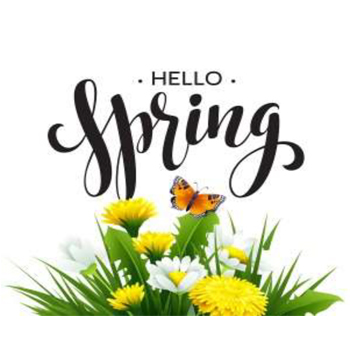 Spring time brings the beauty of trees and flowers blooming, BBQ's, and outdoor fun. But it also brings showers, pollen, allergens, and warmer temperatures.
So, is your HVAC system ready to spring into action this season? Will your HVAC system operate efficiently or will the months that it has laid dormant cause your unit to not operate at all?
These can all be unsettling questions, and no one likes to worry about the temperature in the room. So, here are a few tasks that Hardy Services will complete on a Preventative Maintenance Program that will help your HVAC system run as optimal as possible and keep you, and everyone in the building, happy and comfortable!
Here are some other tasks that should be included in a Preventive Maintenance Program
Annual Coil Cleaning
Check system Air Flow
Inspection of the belts and pulleys
Check system refrigerant level
Check electric connections, igniters, burners, fans, motors, etc.
Clean and clear drain lines and drain pans
Replace filters #ToPleatorNotToPleat (Visit our Vlog: https://hardyserv.com/pleat-not-pleat/)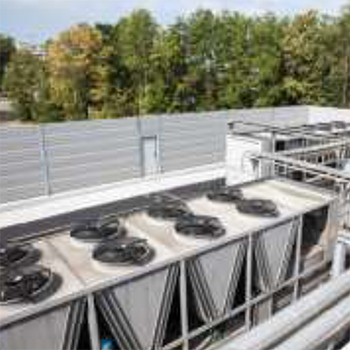 One of the most important tasks, included in a Preventive Maintenance Program, is an annual coil cleaning. During the year your HVAC system collects dirt, grime, and buildup that the coils get covered and can't do their job. If the coils are not able to release heat, that is generated during use, the equipment can overheat which could result in a catastrophic mechanical issue that will cause your HVAC system to not function. This is a prime example that if basic tasks are performed, big expenses can be controlled.
The most important part of having an efficient HVAC system is to make sure all equipment is operating at the highest levels. If you are using outside vendors for any service, please make sure you have a positive and long standing relationship with them. If your vendor isn't providing you quality service that you and your equipment deserve then consider Hardy Services for all HVAC, Plumbing and Controls needs.
#makelifebetter