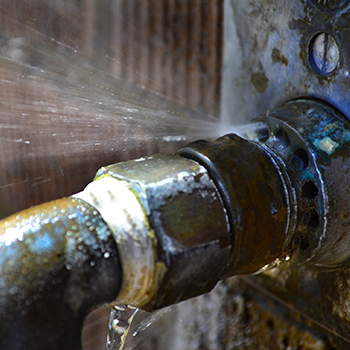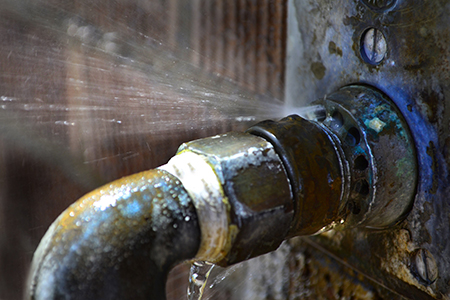 As we gradually move back to our work environments, Hardy Services would like to offer a few plumbing tips to help maintain a safe and sanitized environment for you, your employees, and guests.
BACKFLOW TESTING
A backflow is a device that is required on all in-ground irrigation systems. A properly operating backflow device prevents hazardous substances from contaminating the clean water supply. Hardy Services is an approved vendor for Backflow testing by the Birmingham Water Works Board.
LEAKS
When was the last time you checked for leaks? Leaks are not only a wasteful nuisance, but they can lead to costly expenses, as well as an unhealthy environment.
INSTALL "HANDS FREE" FAUCETS AND TOILET FLUSHERS
The less we touch in public restrooms, the less likely germs and bacteria are passed around. Installing a hands-free faucet and/or toilet is a simple change that will have an immediate impact on the health of employees. An additional benefit of "Hands Free" faucets, urinals, and toilet flushers are the potential savings on water consumption.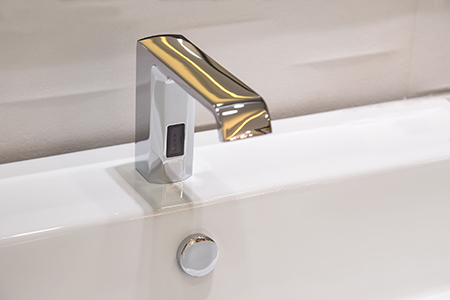 DRAIN/SEWER MAINTENANCE
If your system has become overloaded, blocked, or clogged; waste can be pushed back into your facility. This can lead to unpleasant odors, damage, and/or illness to those within your facility. If you have encountered any of these Drain/Sewer issues, Hardy Services can assist with a diagnosis by utilizing a camera system to identify the issue(s), and provide you with an action plan to resolve/repair the issue.
TRUST HARDY SERVICES FOR ALL YOUR HVAC, PLUMBING AND CONTROLS NEEDS – 205-591-5678
#Hardymakelifebetter