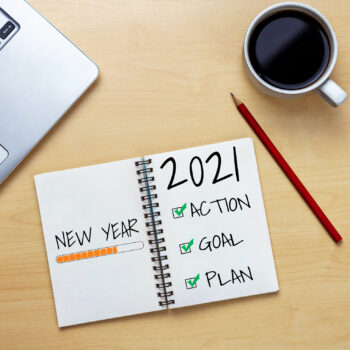 Happy New Year to ALL!  Every year we celebrate the beginning of a new year with traditions, parties, football and of course, resolutions.  We set our goals and what we hope to accomplish in the upcoming year.  However, due to COVID there may be some new resolutions to consider.  Let's find out why it is important to have a "Mechanical Resolution"!
Any resolution requires a plan of action.  Below are some steps of action you can take:
KNOW YOUR MECHANICAL CONTRACTOR
It sounds obvious but it is very important to know your mechanical contractor and have an ongoing relationship.  A healthy relationship with a mechanical contractor should provide:
Specific Maintenance Plan For Your Facility
Proven Process For Success
Service Technician Consistency – Service Technician's that are Familiar with Your Facility
Annual Reviews at a Minimum
Updates on Aging Equipment (How to Determine the Age of Your Equipment)
Latest Technology and Solutions in the HVAC Industry
Solutions to Help Prevent the Spread of COVID-19 (

Air Purification Options Info

)
BEGINNING THE RESOLUTION
The first step is to do a little research.  Find out more about the company you are using or considering.  A qualified mechanical contractor should:
Provide commercial service primarily (if not exclusively)
Established Business
Provide References
Require Standards of Excellence
Low Service Technician Turnover rate
Have Core Values
If you are interested in a "Mechanical Resolution", let Hardy Services help!  We are here for all of your HVAC, Plumbing, and Controls needs!
Our Proven Process for over 75 years!