Commercial Backflow Testing and Certification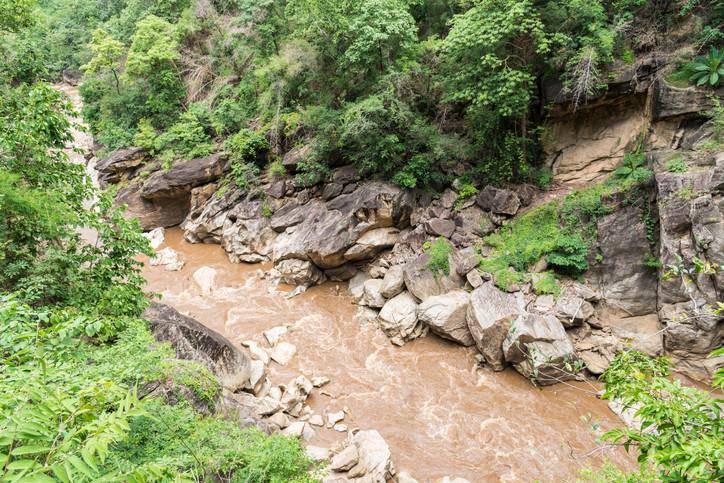 Backflow occurs when clean water reverses direction and suctions dirty water into the drinking water supply. Because serious code violations and health issues can arise from the contaminated water, businesses are required to hire a plumber to perform an annual backflow inspection and protect their certification. Hardy Services provides this inspection to businesses, larger organizations and industrial operations.
Know what you are drinking!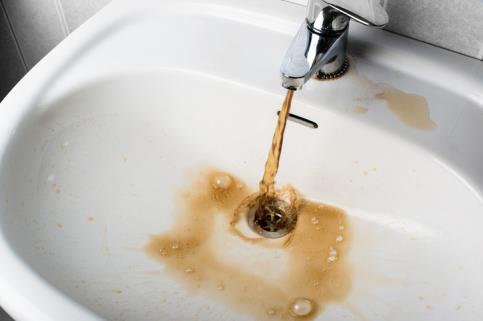 To ensure the safety of the community's drinking water, a backflow devise is required on all in ground irrigation systems. A properly operating backflow devise prevents hazardous substance from entering into the drinking water system, contaminating the water.
You are probably receiving notices from your city reminding you to get your backflow preventer tested each year. Make sure you get this done to avoid fees or your water turned off.
Hardy Services Approved
Hardy Services is an approved vendor for your backflow testing.
The city of Birmingham requires backflow testing once per year. Details of these requirements for
backflow testing can be found here.
To schedule your Backflow testing call us at 205-591-5678 or visit www.hardyserv.com