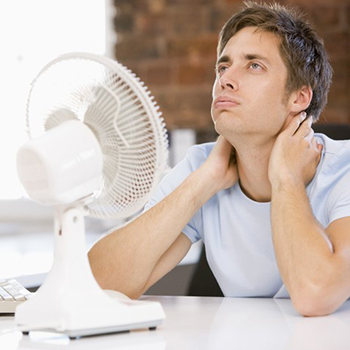 As we begin to notice a change in the seasons, many people hear from their HVAC service company about scheduling a "system check-up" on their equipment. Since systems that receive regular preventative maintenance last longer than equipment that is maintained only occasionally or when repairs are needed, it's a good idea to take advantage of this offer.
But not all companies perform the same checks as part of their check-up process, and there are some steps you definitely don't want to skip.
Here is a checklist of things your HVAC service company should be performing:
Change filters
Clean drain lines for proper flow and clear clogs
Clear drain pans of any standing water to avoid overflows
Replace worn pulleys and belts
Inspect ducts for mold, dust, and debris
Check for refrigerant leaks and charge
Test thermostats and controls to make sure temperatures and timer functions are set correctly
Check operations control
Check fan motor
Check blowers and blades for proper airflow
Lubricate motors bearings and moving parts
Check for debris around outside unit
Regular maintenance can help you avoid the dreaded breakdown of your system in the hot days of summer that are ahead.
Before those days arrive, make sure your HVAC system is prepared for the season in advance!
If you'd like to set up a time for your HVAC system to be inspected, please call us at 205-591-5678 or visit us at hardyserv.com.